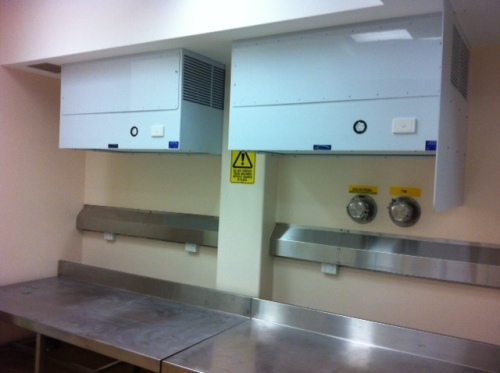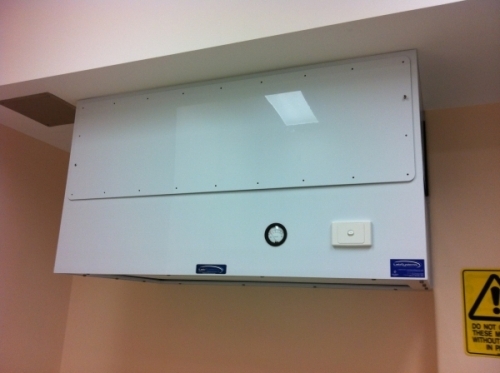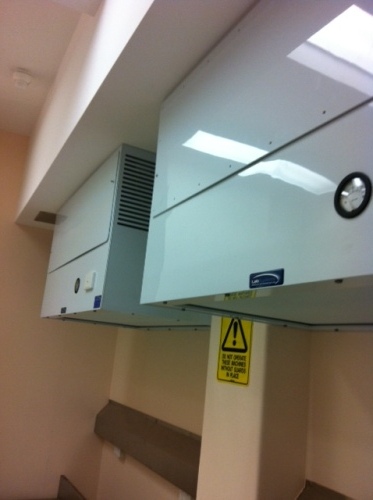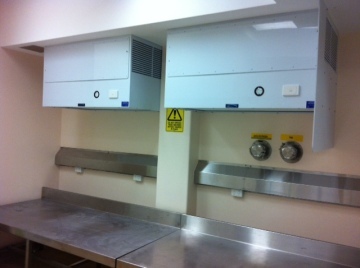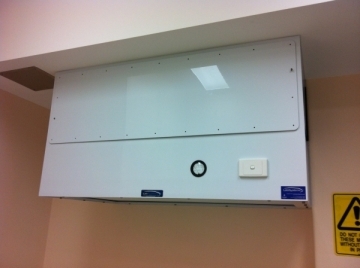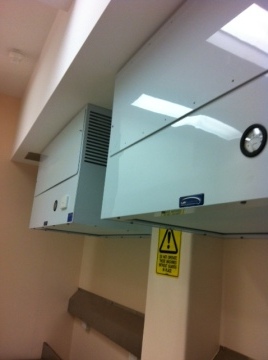 Trace Laminar Flow
Product Features
Description
If you are looking for a clean environment for your clean room or zone the Trace Laminar Flow unit can assist in your laboatory.
The Trace Laminar flow provides clean air to the clean area both quickly and efficiently. The unit establishes a ISO Class 5 (ISO 14644-1) clean zone.
The unit can be ceiling or wall mounted.
The Trace Laminar Flow unit is the perfect solution for pharmaceutical, medical, laboratory, wet process, semiconductor and electronic application.
Documents for Download