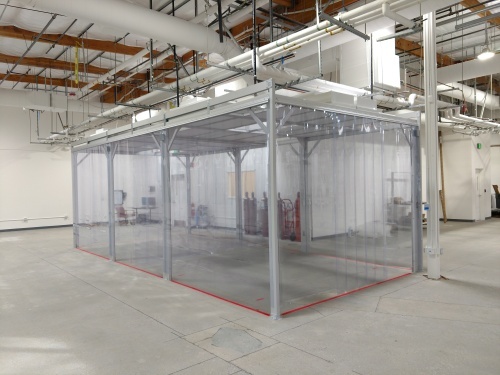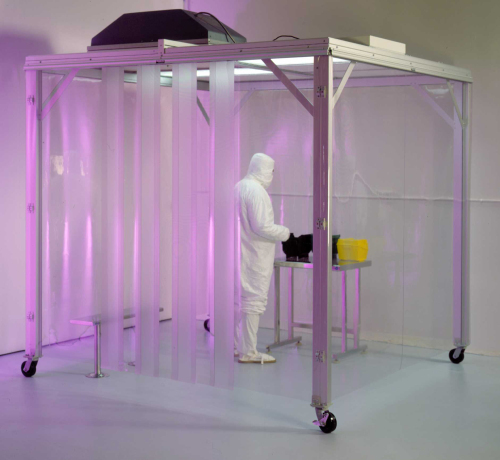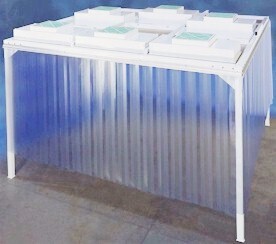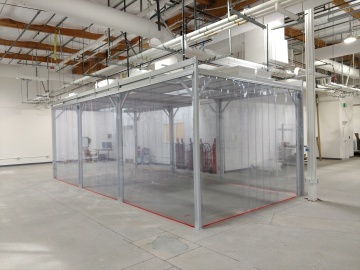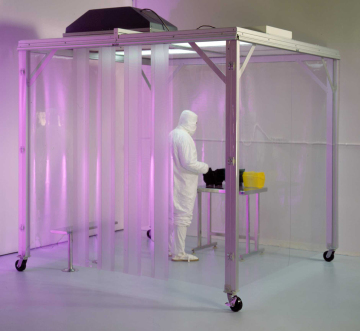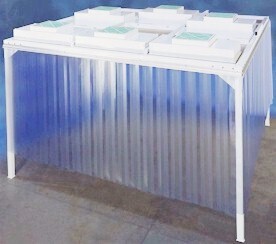 Soft Walled Cleanroom
Product Features
Description
Self contained softwall cleanrooms are complient ISO Class 5 through 9. Standard rooms are equipped with SAM fan filter units for HEPA filtration, lighting and a 4 inch strip door and solid curtain wall panels.
Options include castors, telescopic legs and a variety of curtain choices and our exclusive state-of-the-art Airlink Control System.
Optional castors allow the Cleanroom to be moved from one location to another for maximum flexibility.
Documents for Download

Softwall-Cleanroom-Brochure.pdf (990kB)